WHAT'S YOUR BIRTHSTONE?
A FUN AND FRIENDLY GUIDE TO HELP PICK A PERFECT GIFT FOR YOU OR SOMEONE ELSE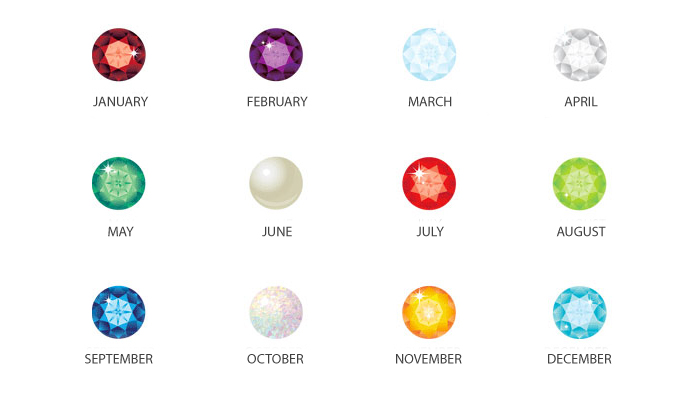 Your birthstone brings you luck, a talisman from the heavens that sparkles here on earth.
Today birthstones are fashionable too. Wear your birthstone and unlock the power
of gems to express your unique personality.