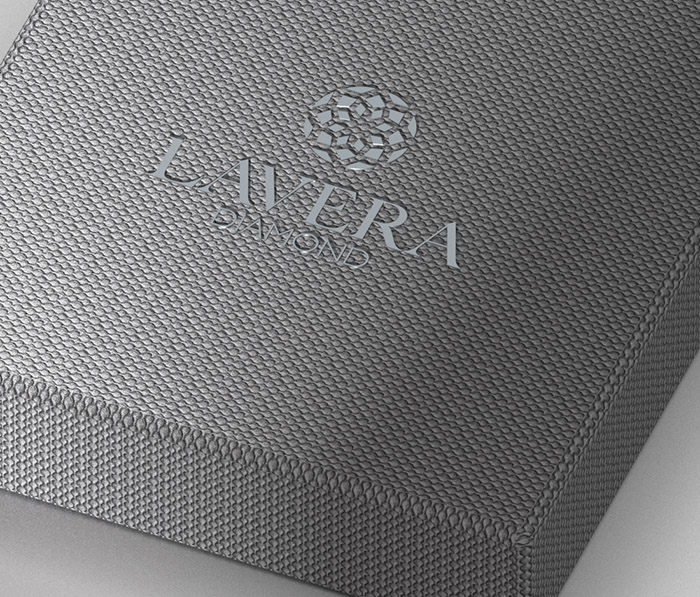 Your Order
is in safe hands
If the jewelry you ordered is highly valued
and you are in downtown Bangkok,
we take it personal that your precious jewelry
will be handed to you safely for free.
Bangkok and vicinity
Orders of high valued jewelry will be handed to you at your convenience free of charge. We will try to reach as far as we can to deliver the jewelry safely. If we cannot do so, the safest method will be arranged.
Worldwide
Due to the long distance, the risk of theft, we have to charge for overseas shipment. However, all shipments will be fully covered by insurance and the charge will be absolute minimum. We just want you to have our jewelry safely, as cheaply, and as quickly as possible.